About the Founder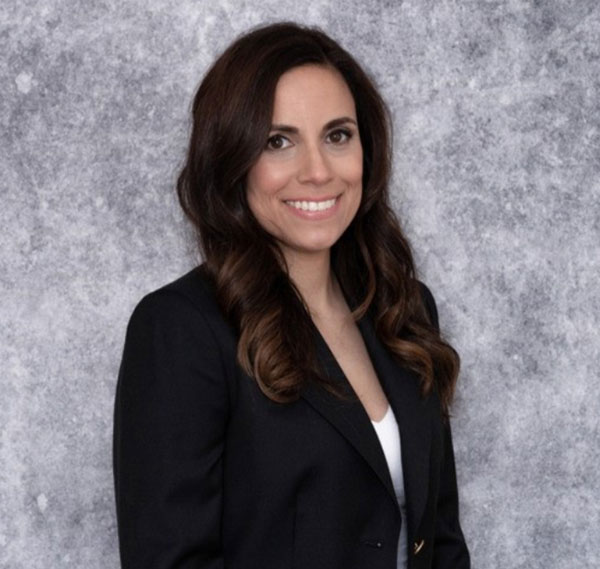 Agustina A.K.A. Maria A. Burgos is a homeschool mother who majored in Finance with a Commercial Real Estate Concentration from Rutgers Business School in New Jersey, where she was a star student and President of the Real Estate Society.
She has worked on over $2 billion of real estate transactions in major cities of the United States. She has worked on transactions from commercial real estate lending, to valuations, sales, and investments including her own portfolio of rental properties.
For the past 5 years, she has also been a mentor to Rutgers students pursuing a career in Real Estate Finance and a financial counselor helping people become financially free and getting rid of tens of thousands of debt.
She is a scholar of the very exclusive, Women Executives in Real Estate New York (WXNYRE), a member of Real Estate Lender's Association (RELA), Commercial Real Estate Finance Council (CREFC), and a Board Member for the Rutgers Real Estate Society.